30 May 2023
Drive information for coaches refreshed
We're pleased to launch Drive's new and improved 'Teach someone to drive' section of the website.
This section is designed to support anyone teaching someone to drive such as parents, whānau or community mentors. It's a one-stop-shop for lessons, tips and videos.
You'll find some fantastic new information including:
Check out the Drive website now for more information.
Latest articles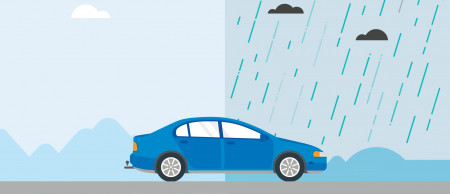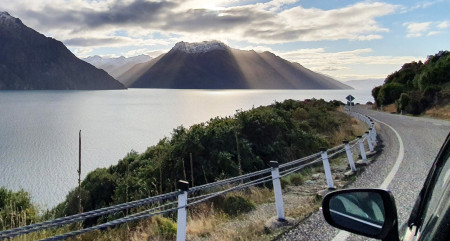 Vehicle safety check up
Picking a safe car makes a huge difference in reducing the risk of injury during a crash. Here's...