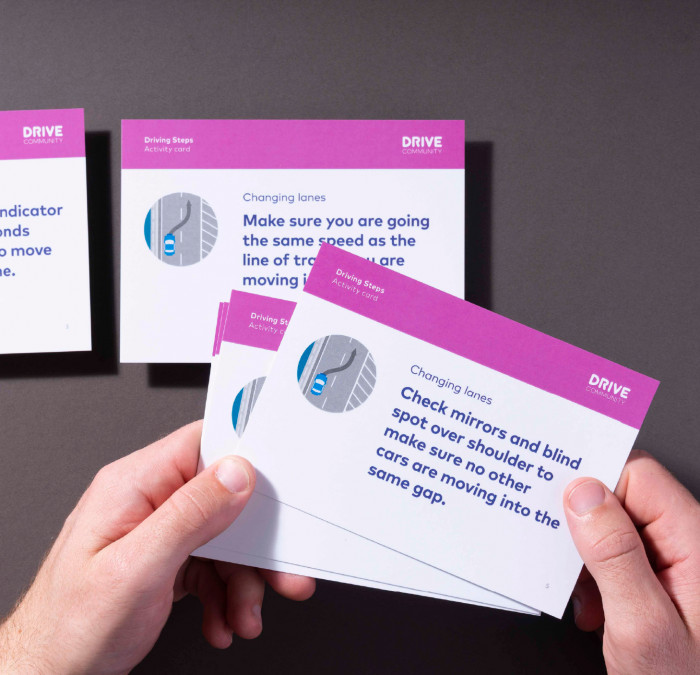 Driving Steps activity
Students learn the steps they need to go through when performing driving skills by correctly placing the key steps of a driving skill in order from beginning to end.
Students learn driving skills step-by-step.
Download
How it works
Watch the Driving Steps activity video instructions to make the most of this resource.