12 December 2022
Meet Nat Gunn
Drive Community is fortunate to work alongside a range of experts who support driver licencing.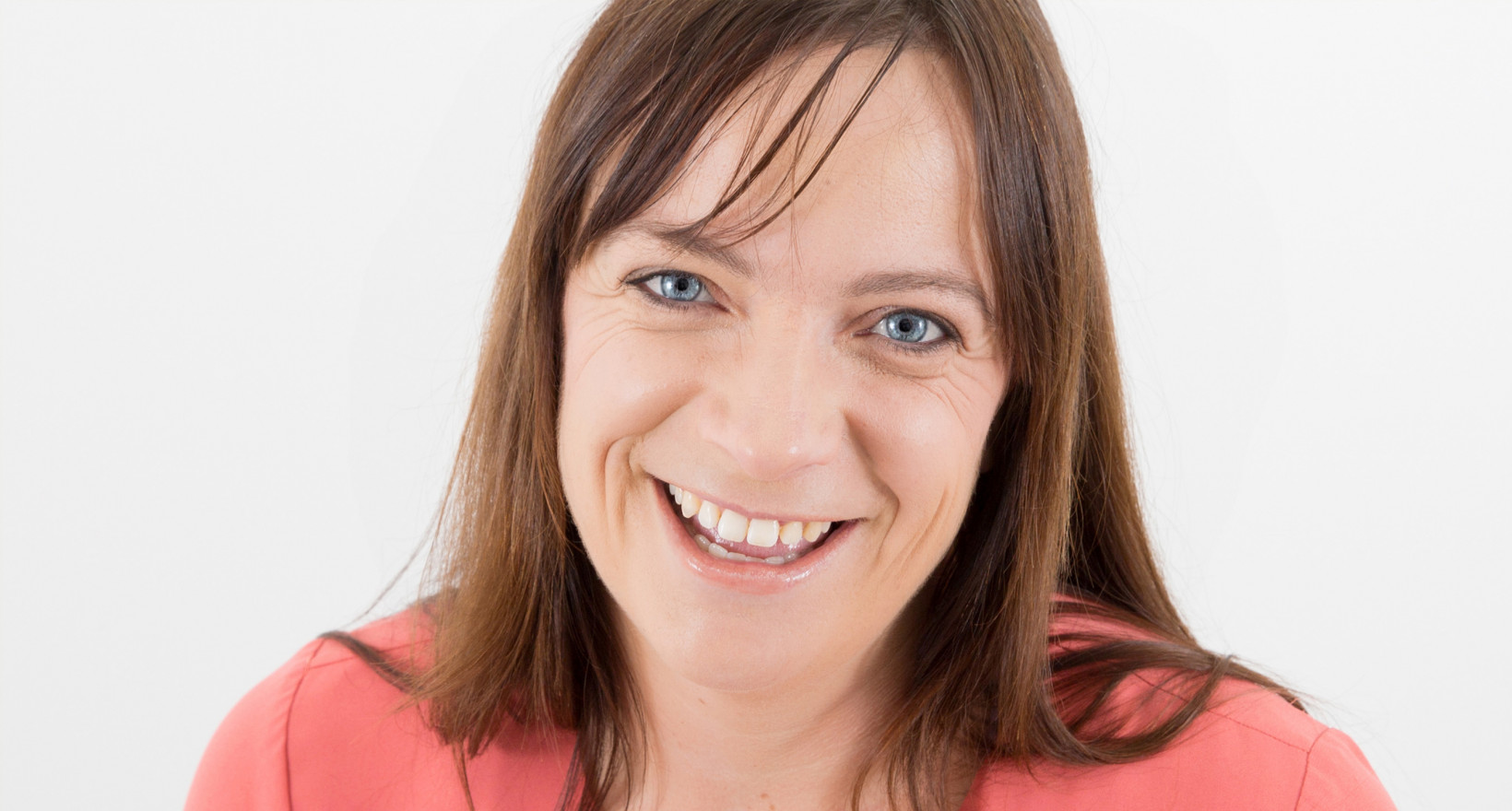 How did you come to work with Drive Community?
My background is in education, so I was asked to use those skills to facilitate Drive workshops, teaching instructors in the community how to integrate Drive resources into their licencing programmes. It's allowed me to see the extraordinary work people are doing to support young drivers to get licensed and be empowered by all that it brings.
What do you enjoy most about working with Drive Community?
It's really humbling. There are times when I feel like I'm learning more than the people I'm supposed to be teaching. Growing up, I was lucky enough to regard getting a driver's licence as a given, so I've never really considered the consequences of not having one. As a facilitator I've witnessed the considerable effort people put into helping young drivers. It's often voluntary, and sometimes with little thanks. I've observed tremendous compassion, positivity and teamwork. Seeing the innovative work that's happening out in the community, the wonderful people behind it and the challenges they face – it's really deepened my appreciation of what it means to have a driver's licence.
What's the best thing about Drive Community?
Drive Community has a range of resources that can enhance the learning experience. It helps instructors provide bespoke and targeted activities that are fun and engaging. The best thing is that how you use the resources is up to you – the only limit being imagination. We know that learning happens best when people have fun, and Drive Community is most certainly that!