24 November 2022
The online Drive Road Code
Drive Road Code is designed as a fun, interactive way to learn the New Zealand road code.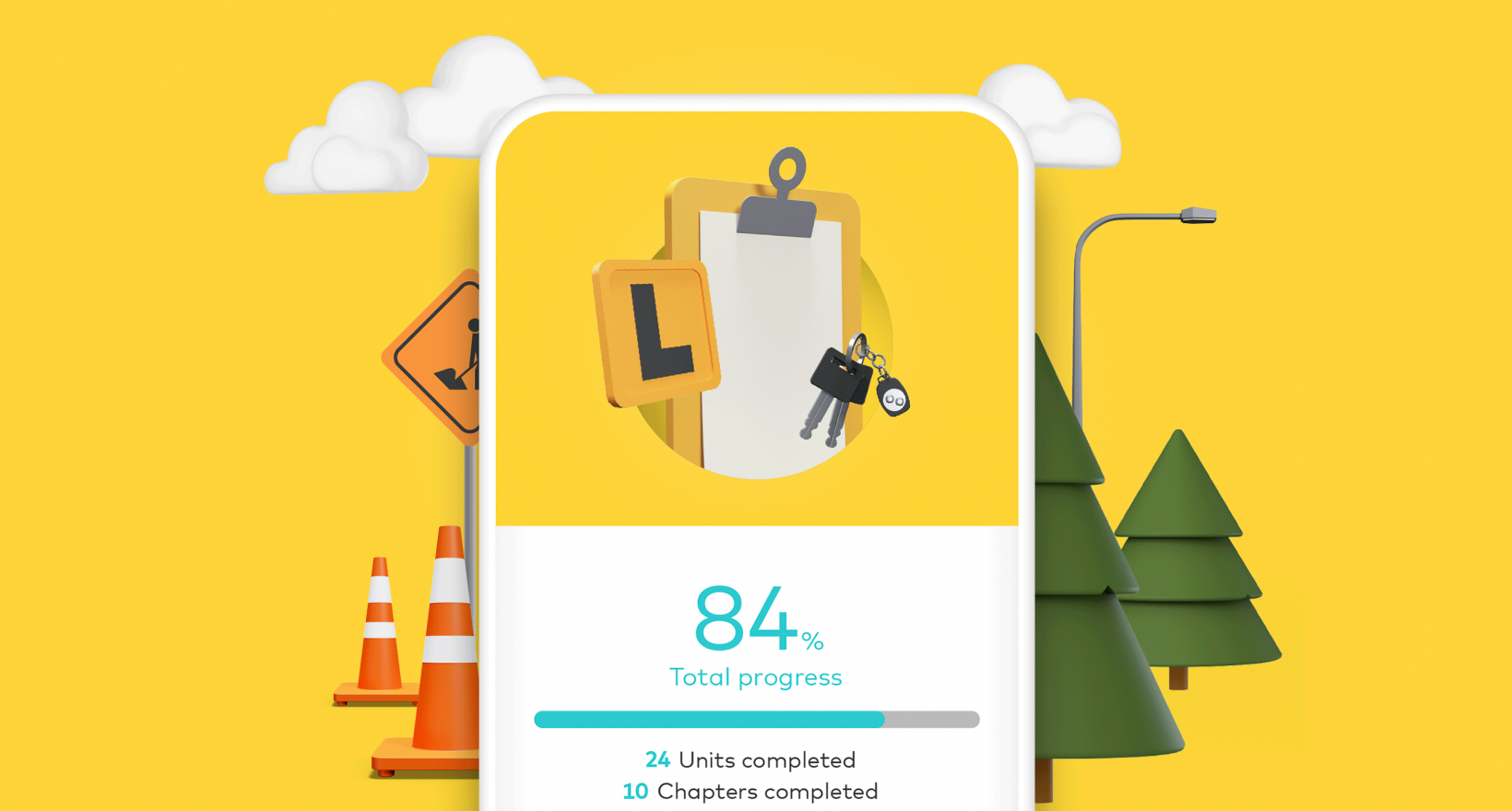 Drive Road Code
If your community space has internet access, you can help your students get their learner licence with our online Drive Road Code. It has everything they need to prepare to pass their learner licence test.
Students can unlock free official practice tests as they go through the modules to help them know when they're ready to sit their licence. It also helps young drivers to know what happens in the test.
To help illustrate the benefit of Drive Road Code, we spoke with a couple of young drivers and their parents about their experience of using it.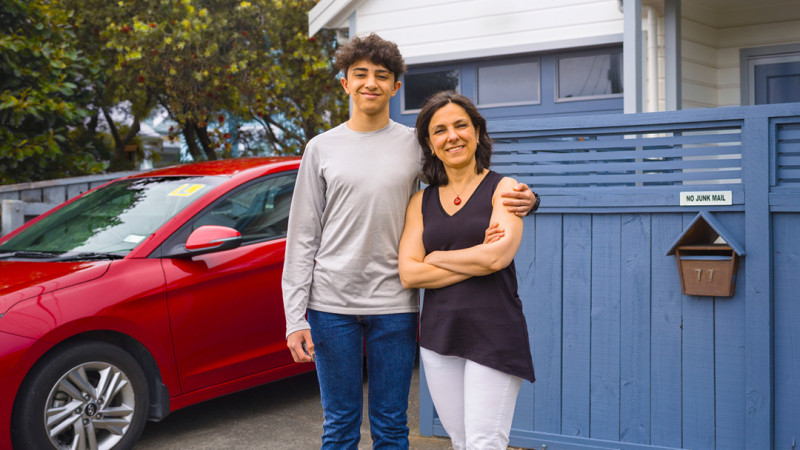 Ilgaz and Hülya's licence journey
Hülya wanted her son, Ilgaz, to have a faultless grasp of New Zealand's road rules. So he studied for his learner's using Drive Road Code. He used it as his one stop shop for common sense driving advice.
Everything you need to get your licence
When Ilgaz decided he wanted to get his licence he was looking for something that was easy to use. He found Drive Road Code. "It teaches you everything you need to know, in terms of actually driving. It has everything I need to get my licence."
Hülya had a similar view. "You go there, you see everything. You practise, you have an assessment at the end, you see what the progress is. It's really easy to access, everything's available in one spot."
The benefit of Drive Road Code
Ilgaz wanted to make sure he would ace his test, so he found the free practice really useful. "There's an unlimited amount of practice tests and we've got all the questions. It was really helpful when I went to the exam, I recognised all the questions from the practice tests and I could really remember everything."
As an immigrant less familiar with our road rules, Hülya appreciated that Drive is an official way to learn to drive. "The questions are exactly the same questions for the exam. So you can just rely on the information being true. It is a reliable source of information."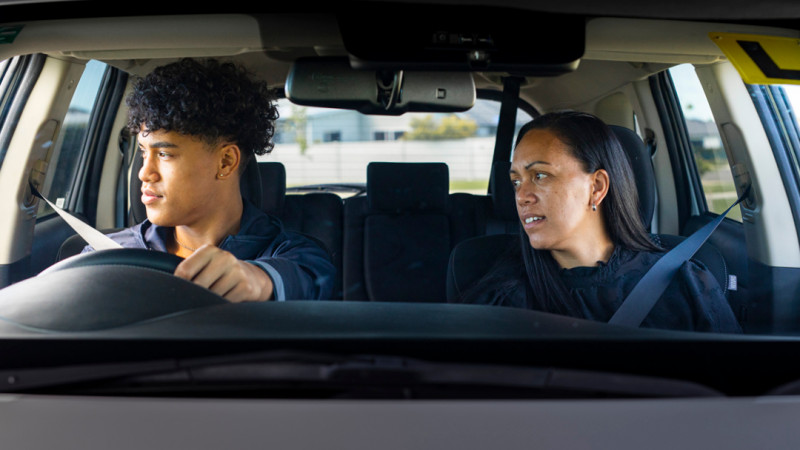 Ihaia and Karla's licence journey
Ihaia struggled to stay motivated when studying for his learner's. So his Mum, Karla, suggested he try Drive Road Code. Ihaia liked that it was a fun, interactive way to get his licence.
Boredom busting lessons
Ihaia had to fit getting his licence in around school and sports. So it was important that getting his learner's wasn't a drag. "Drive Road Code is a way to study without being bored. It's a fun way to study."
Karla was impressed with how engaging it was compared to when she got her licence. "I had to learn from the road code book. And it's actually quite hard to just pick up a book and just read through all the material. I found it quite boring. Watching Ihaia use the website, it was quite interactive. It wasn't boring at all."
The easy way to learn together
Ihaia found the quizzes and free tests a helpful way to test his memory and practise for his learner's. "Drive Road Code is a helpful but fun way of learning how to get your driver's licence. It's really easy to run through and to follow."
Ihaia initially lacked motivation and struggled to study for his learner's. But once he tried Drive Road Code that all changed. "Once I started learning it and got into it, I was like oh, this is actually quite fun and I kept on going."
Head to Drive Road Code to see for yourself how it can benefit the young drivers in your class.