12 December 2022
Using Drive to build self-awareness
As a driving instructor, you need to be able to help young drivers build their self-awareness.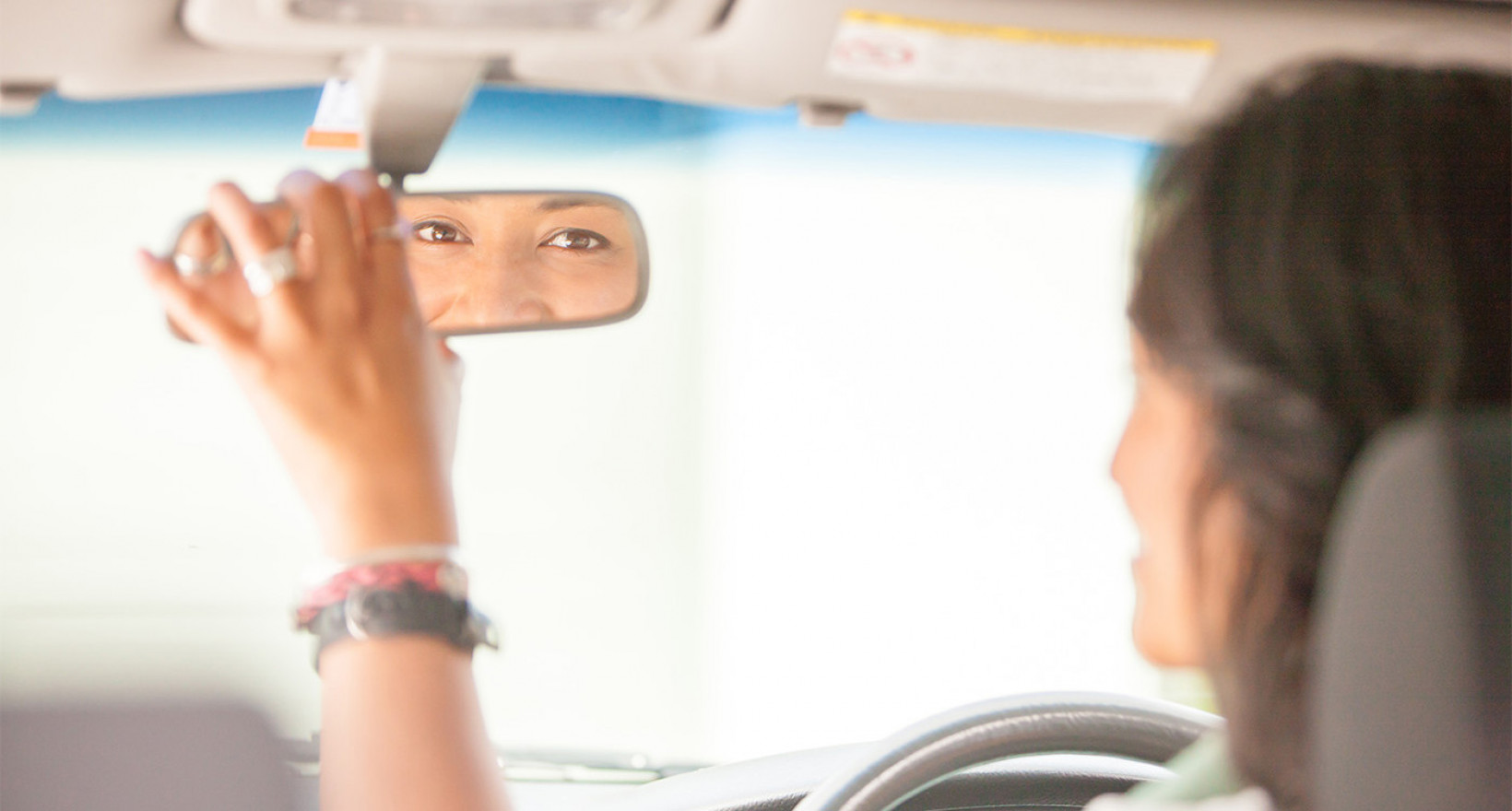 Keep in mind that even someone who has been driving for some time may not adequately judge their driving ability or knowledge of the road rules. For a learner driver, a lack of self-awareness can lead to overconfidence and deep disappointment if they fail their driver's test. This experience can derail a learner, and they run the risk of giving up.
When a learner under or overestimates their knowledge of the road rules or their ability to drive, it's vital to help them align their confidence with their ability. While you're doing this, it's important to maintain a good relationship with the learner. It can be difficult to challenge long-held attitudes and beliefs, so Drive has developed various resources to help address them in a non-confrontational way.
Here are some examples of how you can use them.
Drive Road Code card game
The Drive Road Code card game in the Drive Community toolkit is a great way to get the group to test their understanding of the road rules in a fun and engaging way that doesn't carry the same pressure as a formal test.
Drive interactive Road Code
If learners are confident they are familiar with the road rules, get them to complete the free chapter tests online on the Drive website. These tests are a great way to help them identify gaps in knowledge or focus on areas where improvement is needed.
Drive Go app
The free Drive Go app provides real-time feedback from each drive. The app can highlight where the learner has committed critical errors or immediate fails, particularly due to speed. It takes the sting out of feedback, using the results of the practice as the basis for reflection. The app also offers opportunities for learners to reflect on their driving and the acquisition of skills – encouraging them to learn from their mistakes and take pride in their progress.
Helping young drivers recognise gaps in their knowledge is the first step to empowering them to take ownership of their learning, building confidence and self-esteem. Drive has a suite of tools for your toolbox to help them do so.